Water Seepage and Crack Repair
Water seepage will form when the area is in high humidity condition. Sometimes, rainwater will flow inside our house, when the rainwater is not cleared in time, the water will eventually start to seep into undesirable areas and form water seepage.
Water seepage may cause a lot of severe problems like it may cause a fire hazard when it comes into contact with electrical systems. It also may cause cracks, wood rot, or mold growth on the walls. So, do not look down upon water seepage.
Firstly, our specialists will help to investigate the reason that cause water seepage and offer a best solution depending on your case. For example, for water seepage problems that caused by hydrostatic pressure, we will help you to install drainage tiles.
We are the top plumbing team that you can find that has over 10 years' plumbing and waterproofing experience. We have helped a lot of people to solve their troublesome in plumbing.
As a plumbing specialist team, we offer a wide series of plumbing service that include installation or repair of taps and sinks, water heater, water filter. Furthermore, services like kitchen extentions, toilet refurbishment, roof top waterproofing is also available.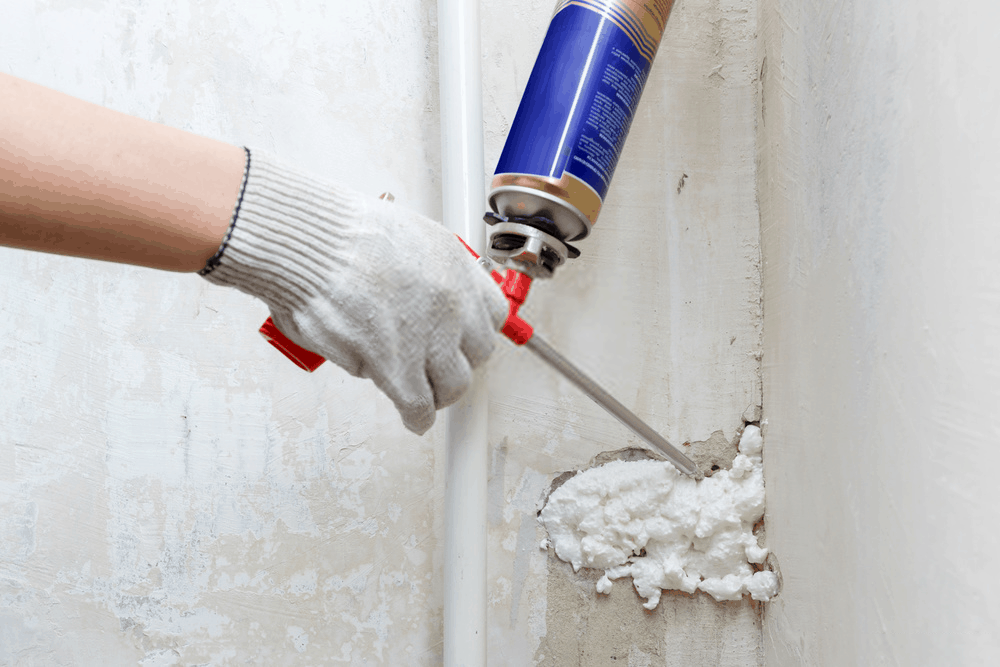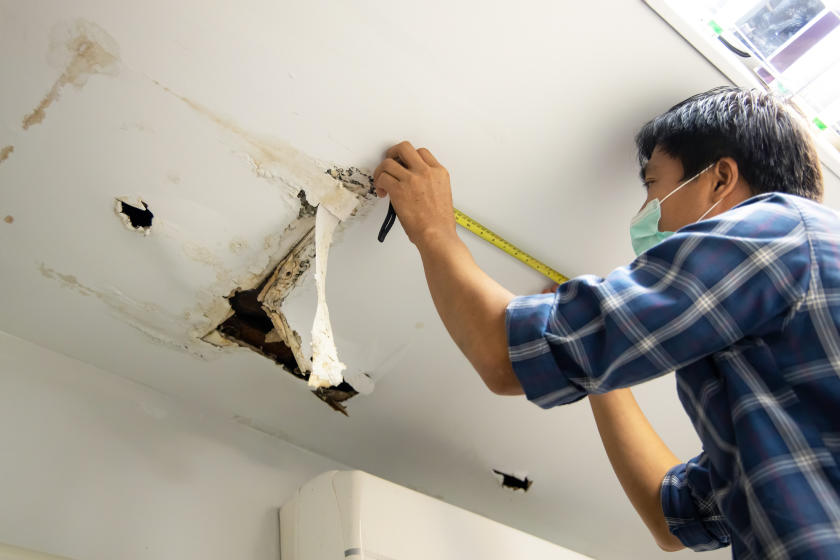 Moreover, we specializes primarily in Klang Valley. We also covers KLCC, Bangsar, Cheras, Kepong, Setapak, Bukit Jalil, OUG, Seputeh, Old Klang Road and Putrajaya. As for Selangor, we cover Sungai Buloh, Petaling Jaya, Klang, Shah Alam, Subang, Puchong, Gombak, Ampang, Seri Kembangan and Serdang.
We are specialist of waterproofing especially water seepage and crack repair. We will ensure that no recurring issues will happen in the future. Our charges for water seepage and crack repair does not costs you a bomb so please do not worry about the costs.
In a nutshell, if you are looking for a plumber near you, please contact us in no time. We do our work fast and swift with no issues left. Problems of water seepage and cracking on the walls must be solved as fast as possible to avoid more issues from happening.