If you think that your kitchen area is too small for you to move or to store your food or kitchen appliances, you are suggested to extend your kitchen.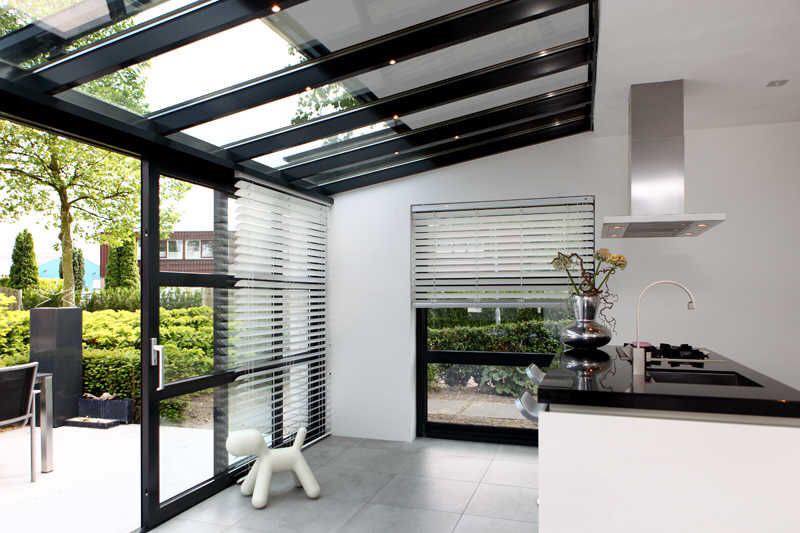 Having a wide, tidy and organised kitchen is every housewives' or the cook's dream. Before any kitchen extension plans and process starts, you are suggested to understand the building regulations and planning permission.
We can help you to recreate the kitchen layout that you prefer. You may plan the kitchen layout, where the electrical and plumbing services can be positioned, where do you want your extention starts, how much space do you want for the extension, do you want to add a kitchen island or build a barstool. All of these consideration depends on you and of course we will give you some of our professional advices.
We are the best team in providing plumbing service in Klang Valley and KL area. We are always trusted by our customers as our staffs are very experienced and have been doing plumbing works for over 10 years.
Other than kitchen extension, we do provide a wide series of plumbing service that include installation or repair of taps and sinks, water heater, water filter. Furthermore, services like toilet refurbishment, roof top waterproofing is also available.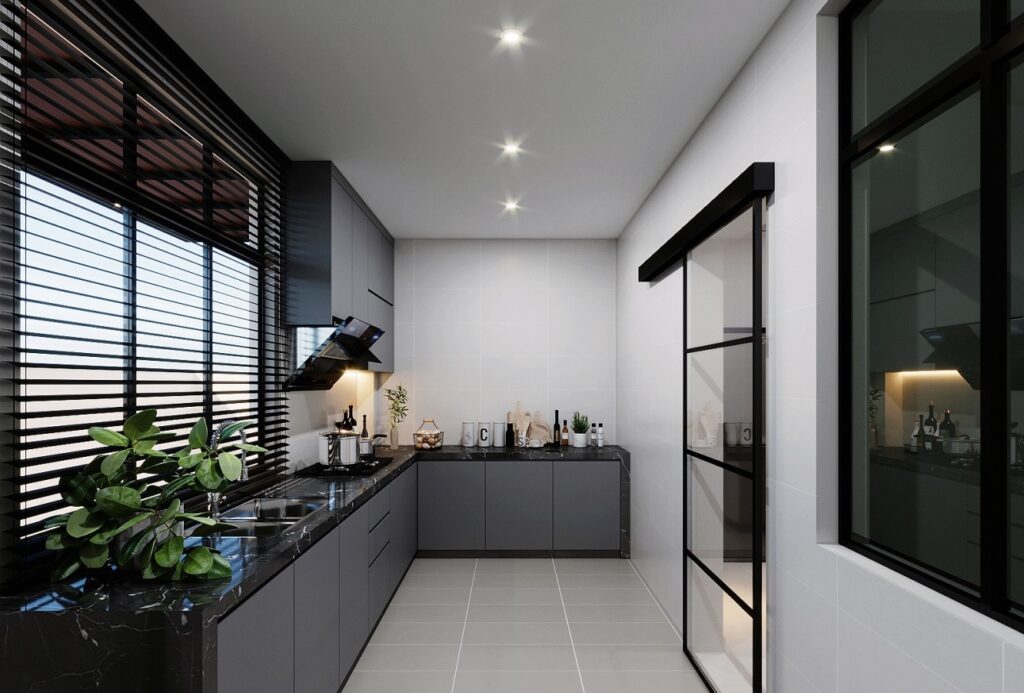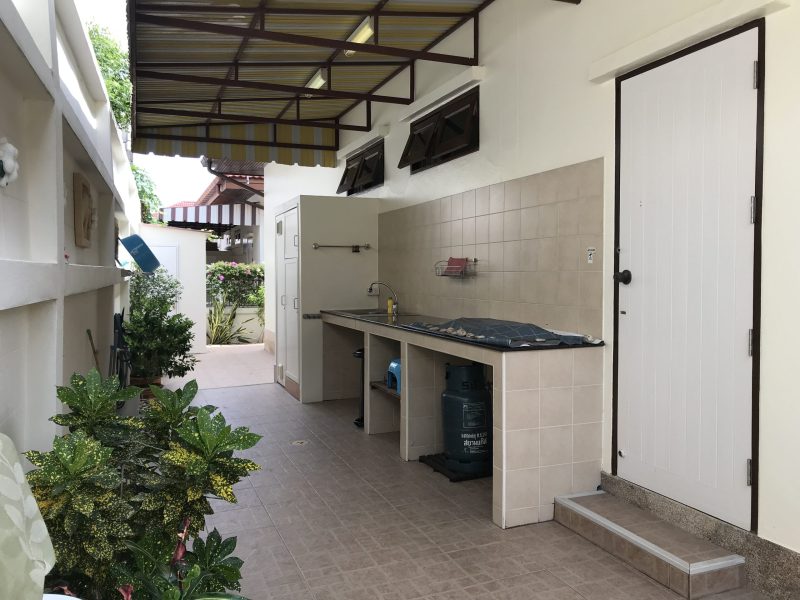 We provide our plumbing services mainly in Klang Valley. Besides Klang Valley, we also have branches in Kuala Lumpur like in KLCC, Bangsar, Cheras, Kepong, Setapak, Bukit Jalil, OUG, Seputeh, Old Klang Road and Putrajaya. As for Selangor, we cover Sungai Buloh, Petaling Jaya, Klang, Shah Alam, Subang, Puchong, Gombak, Ampang, Seri Kembangan and Serdang.
Our customers found out that our kitchen extension work is extremely finely done. They are very satisfy to our work in this section. Our charges is also very reasonable so our customers always come to us when they faced any problems in plumbing.
In conclusion, if you are having the idea of extending your kitchen, we can offer you the best service and help you on the plumbing service in your kitchen extension plans.