Install New Faucet, Sink & Tap
Install Faucets, Sinks, Water Taps
Simple plumbing works predominantly revolves around installing faucets, new sinks, water taps and extension of new piping. These are the work that needs the plumbing specialist to complete.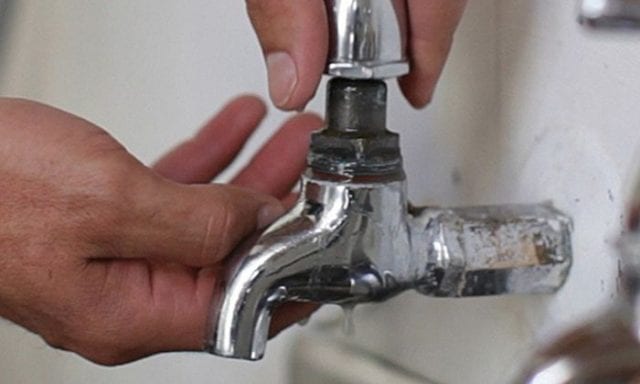 Everyone uses water that comes from taps or faucets to carry out their daily domestic needs. They are in your bathroom, kitchen or cloakroom and if there is a problem with it, it needs to be quickly repaired to avoid further damage in your house.
We can install or repair any kinds or types of water taps and faucets such as the compression washer taps, ball taps, disk taps or even cartridge taps.
We must be your first choice for letting us to overcome your plumbing problems as we had helped many people and solved their problems in plumbing. Our team has plumbing and waterproofing experience for more than 10 years.
Our team can solve any plumbing problem out there such as unclogging gutter or drains, installing faucets, sinks, watertaps. We also provide the service of installing and repair water tanks and water heater, water pumps, water filter.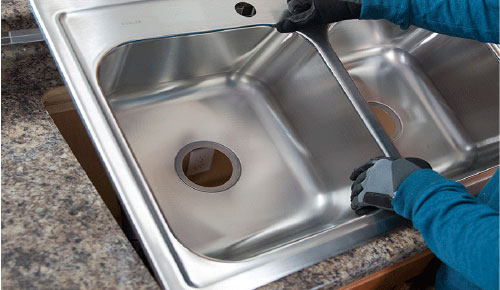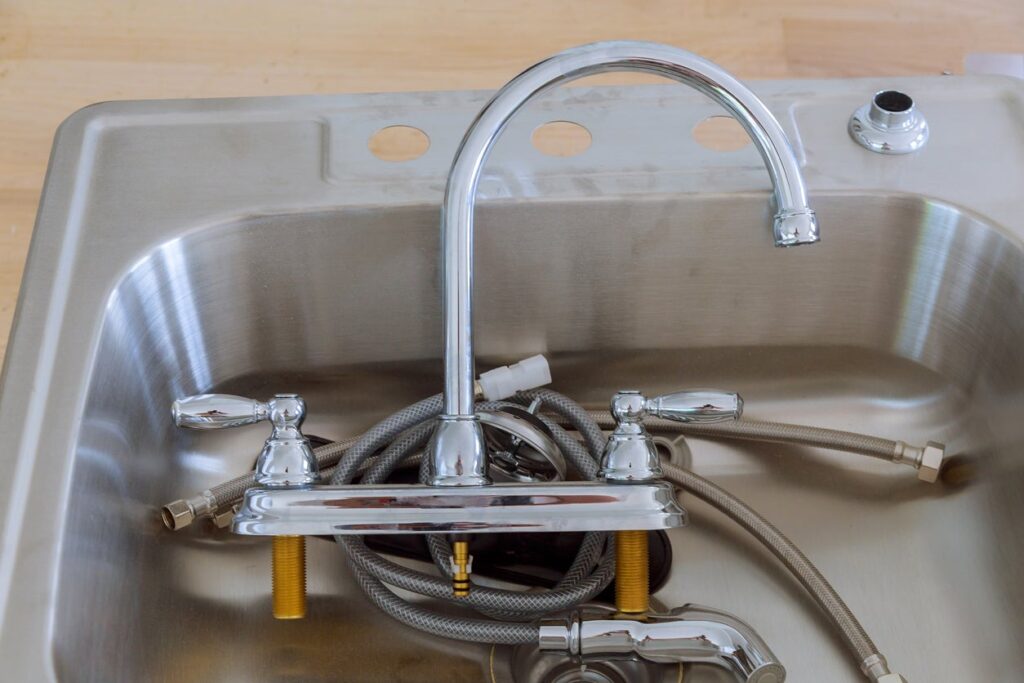 Furthermore, for our professional plumbing service, we give more attention at Klang Valley. As for Kuala Lumpur area, we specialize in KLCC, Bangsar, Cheras, Kepong, Setapak, Bukit Jalil, OUG, Seputeh, Old Klang Road and Putrajaya. Whilst in Selangor, we cover Sungai Buloh, Petaling Jaya, Klang, Shah Alam, Subang, Puchong, Gombak, Ampang, Seri Kembangan and Serdang.
We are always rated 5 stars for the faucets, sinks and taps installations. Please do not worry, our charges is very reasonable and effortless. Our working is also satisfied by our customers as our team's staff are very reliable and responsible.
To sum it up, if you have no idea on how to solve your plumbing problems in your house or office, leave the work to the plumbing specialists! We will kindly give you free consultations and provide the best solution for you in order to stop your plumbing issues.