Waterproofing your rooftop is one of the ways out there that can avoid damage from taking place. Besides, it will help to extend the durability of your rooftop. Some may just do roof top waterproofing only when there is water leaking from the roof. Whilst some people perform this waterproofing work as a prevention work, to protect the roof from potential water leakage.
If there is water leaking from the roof top, it may be due to rain water is leaking from the crack on the roof. This will be your concern whenever it rains. Of course, leaking water from the roof may also be due to unprofessional installation of roof top.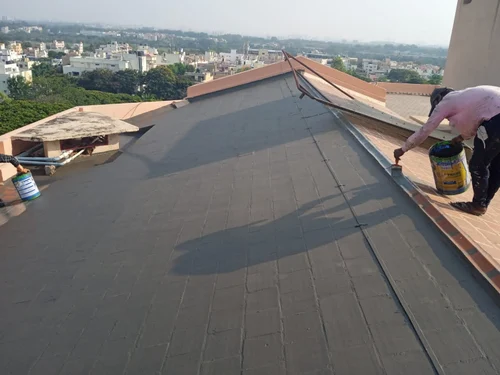 The rooftop waterproofing service includes finding the cause of the water leakage then we will coat a membrane to seal the holes or gaps on the roof.
We will also be responsible with some minor repairs for the roof. Choosing us to offer you some satisfying plumbing work might be your wisest choice.
Besides, most of our customers have trusted us to resolve their water leakage problem. We have more than 10 years' experience in this industry. In addition, we have more than 400 plus happy customers from big and small houses.
Besides waterproofing rooftops, we do offer a wide range of plumbing services to our customers like installing or repairing water filters, water taps or sinks, water pumps and others. Moreover, our plumbing service also includes toilet refurbishment and some other waterproofing services like toilet and bathroom waterproofing.
There are many types of waterproofing methods, such as flexible cementitious waterproofing, PU injection waterproofing and torch-on membrane waterproofing. Each different method has its own benefits.
For example, PU injection waterproofing is most suitable for budget waterproofing work, such as water leaking in apartment, where you cannot access the unit above. Hence, you can just perform PU injection to fill up the crack on the roof. The injection is done from the bottom of the unit.
Another example is flexible cementitious waterproofing. For a longer lasting effect, we would recommend that you hack and remove the tiles. Coat it with flexible cementitious waterproofing, redo the flooring and tiles. This will last for more than 5 years.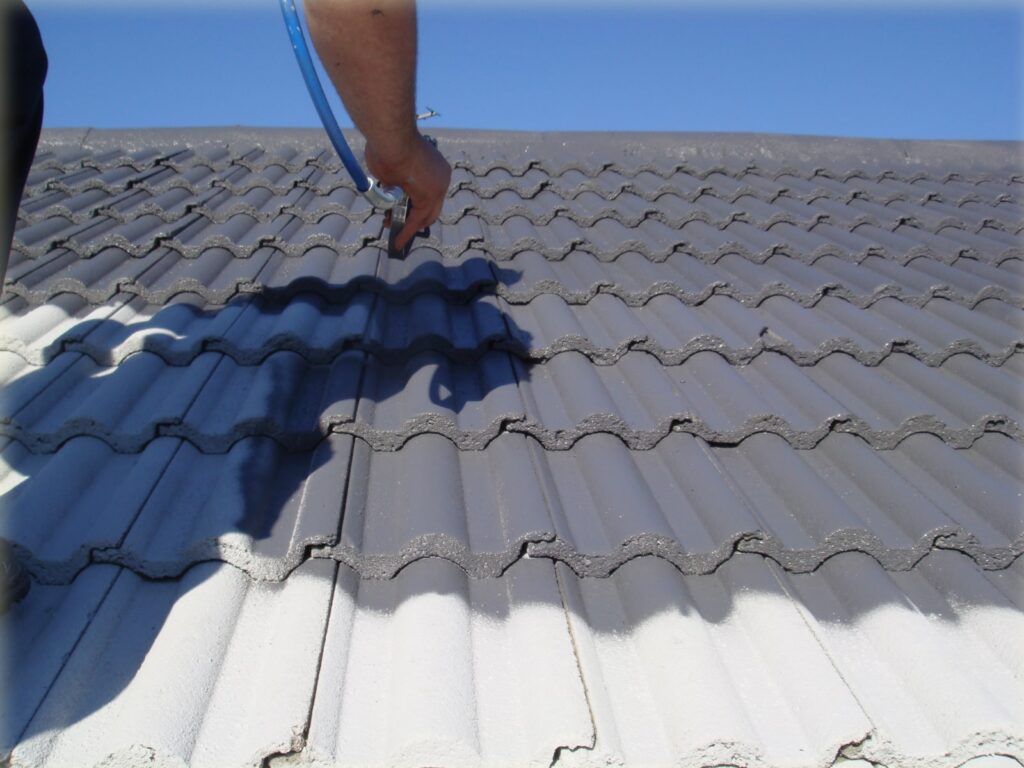 In addition, we cover in Kuala Lumpur such as KLCC, Bangsar, Cheras, Kepong, Setapak, Bukit Jalil, OUG, Seputeh, Old Klang Road and Putrajaya.
Whilst in Selangor, we cover Sungai Buloh, Petaling Jaya, Klang, Shah Alam, Subang, Puchong, Gombak, Ampang, Seri Kembangan and Serdang.
We never fail to impress our customers with our top quality roof top waterproofing workmanship.
Besides, we can always complete our job within a short period. We will execute our work professionally.
Lastly, our charges are very reasonable for the quality work that we render. We do provide warranty on workmanship. Hence, we assure you that we will fix it, if there is any problem.
To sum it up, if you have no idea on what to do with the leaking rooftop in your house or office, leave the work to the plumbing specialists! We will kindly give you free consultations and provide the best solution for you in order to stop your plumbing issues.