Are you getting sick of the appearance of your toilet?Does the cover of your toilet has cracks on it? Or the stain on the toilet bowl is very hard to clean? Then you are highly recommended to refurbish your toilet.
Since the appearance of toilet is very important, a clean toilet gives us a fresh look and will not refuse to use it. But if the toilet looks dirty and unsanitary, it may cause many unnecessary diseases like streptococcus, staphylococcus, E.coil and shigella bacteria, hepatitis A virus and others.
Our toilet refurbishment services includes removing the old dirty toilet and installing a new toilet. Of course, we will also be responsible with the plumbing works that comes with the toilet refurbishment service so that the new toilet can be used perfectly.
We have helped many people to overcome their plumbing problems and they are always satisfied to our team's plumbing work. We are very experienced plumber that have been in this industry for more than 10 years.
As a professional team in plumbing, we do provide a wide series of plumbing services other than toilet refurbishment. For example, repairing the leaked water pipes, unclogging gutter and drains, installing and repairing of water heater, water pumps, water filters and others.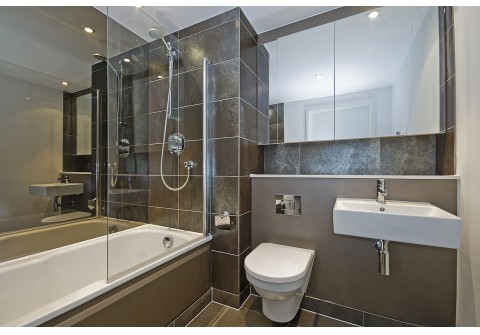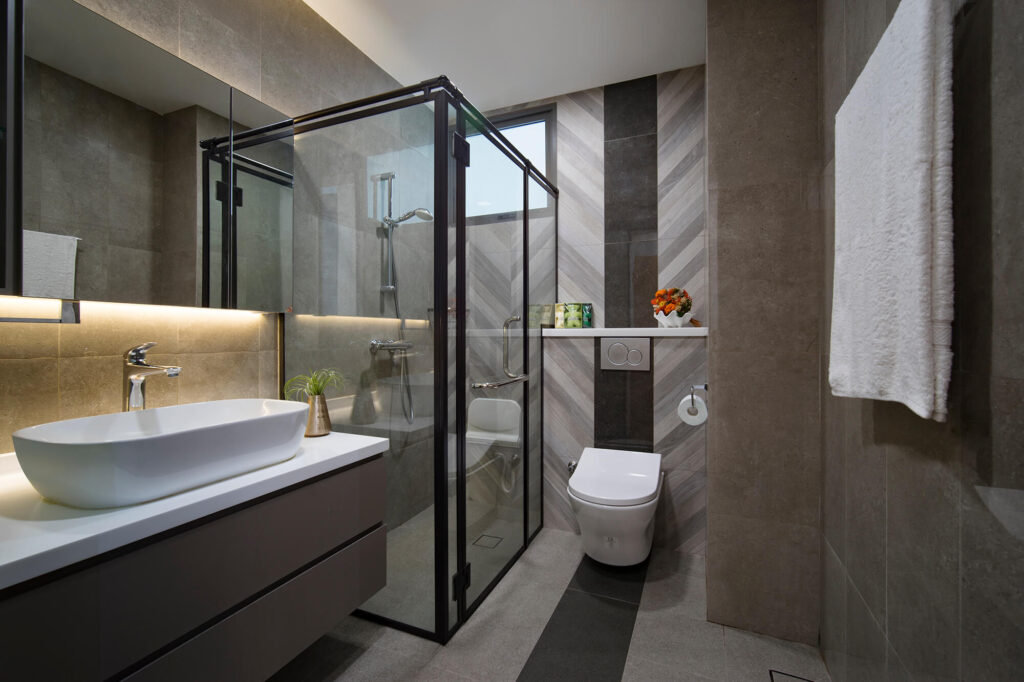 We mainly provide our service in Klang Valley. As for Kuala Lumpur, we have branches in KLCC, Bangsar, Cheras, Kepong, Setapak, Bukit Jalil, OUG, Seputeh, Old Klang Road and Putrajaya. Whilst in Selangor, we cover Sungai Buloh, Petaling Jaya, Klang, Shah Alam, Subang, Puchong, Gombak, Ampang, Seri Kembangan and Serdang.
Our team's specialists are professionals when it comes to toilet refurbishing. We will make sure that our customer get the service that they required. Our charges for toilet refurbishing reasonable so our customers will not have to worry about the costs.
Thus, if you are searching help to solve your plumbing problems in your house or office ect, you should contact us now. We will provide you the best and most professional service that will satisfy you. We are your nearest plumbing specialists!