Plumbing Contractor is a specialist in plumbing works, that is able to repair leaking water pipes as well as install new piping system. We can do all the plumbing works such as fix and repair water taps, supply and install new piping, as well as other contracting works. Such as removal and dismantle of toilet bowl and sink, as well as waterproofing on kitchen floor and toilet floor. Hence, we are also called a combination of plumber or plumbing specialist plus renovation contractor.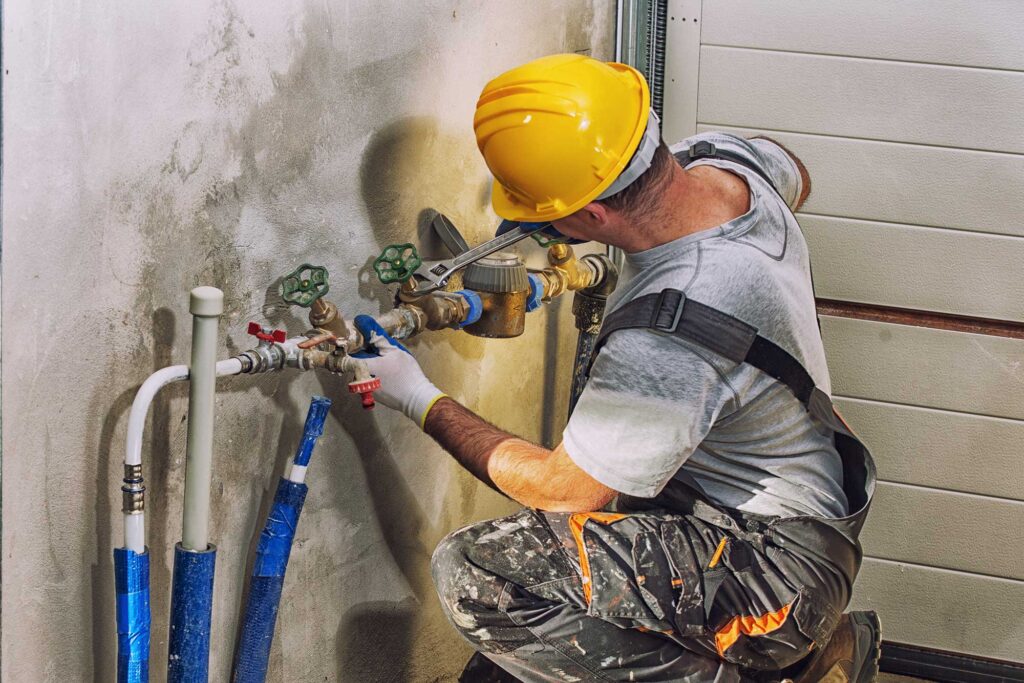 Most customers would need plumbing specialist when they renovate, extend their kitchen as well as refurbish the toilets.
This is because they would need to customize the new position of the water tap according to their individual preference.
Or it could be that the customer is facing potential water leaks from their piping, and needs repair services to fix the water leakage.
We do provide all ranges of services, which includes big and small projects. We can help small owners repair clogged drains and water leakage, as well as install and extend new water piping.
We are a team of plumbing specialist with more than 10 years experience in this industry. We have a team of more than 50 experienced staff covering across Klang Valley.
As a plumber, we provide services such as installation of new piping system, and repairing old leaking water pipes.
Besides that, we also serves as a waterproofing specialist, where we specialize in roof top waterproofing, toilet or bathroom waterproofing and balcony waterproofing.
We are also handy-man, where we will help unclogged drains and gutter, install water filter, water tank and water pump.
Other services that, we also render includes toilets refurbishment and sewerage as well as installing water heater.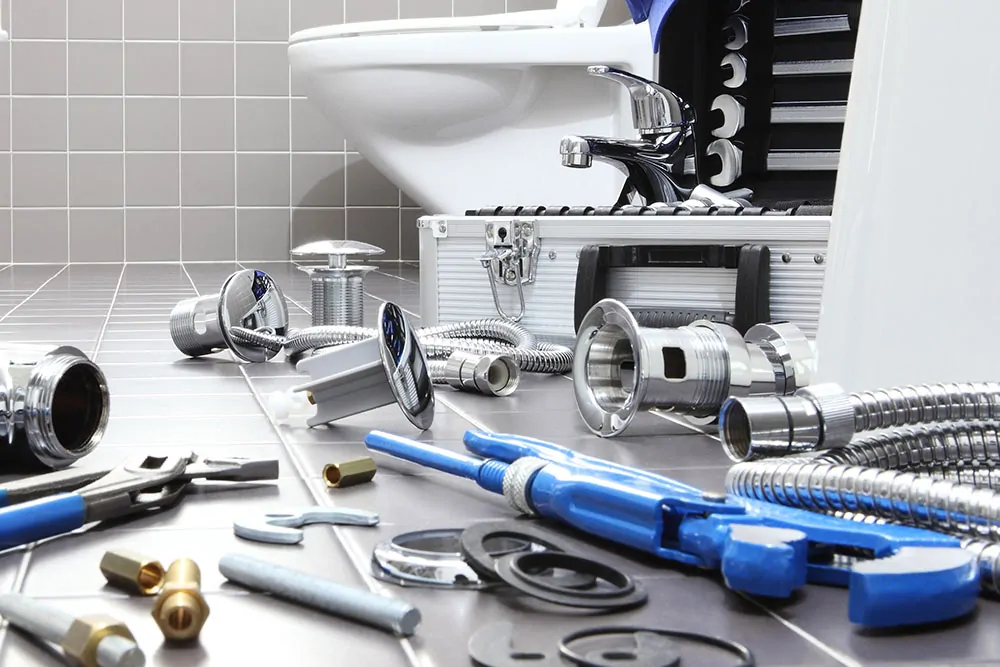 For our plumbing related works, our team specializes mainly in Klang Valley. Within KL, we have presence in KLCC, Bangsar, Cheras, Kepong, Setapak, Bukit Jalil, OUG, Seputeh, Old Klang Road and Putrajaya.
Whilst in Selangor, we cover Sungai Buloh, Petaling Jaya, Klang, Shah Alam, Subang, Puchong, Gombak, Ampang, Seri Kembangan and Serdang.
We are known for our quality services of fixing the leaking problem completely. Besides, our charges are also reasonable and cheap. Last but not least, we are very responsible and provides timely completion of our services.
Hence, if you are looking for a plumber near you, we are your right plumbing specialist. If you do not get a specialist, you may encounter potential water leakage problems in the future. Thus incurring more time and money to fix the problem. Do call us now.