Water pumps are divided into 2 major categories which are centrifugal and positive displacement water pumps. There are many types of water pumps under these two categories. Hence, it is best to consult a plumbing professional who can help advise you on the specs of the water pump, as well as the actual installation work for the water pump.
A water pump supplies clean running fresh water, pumps the water around for your central heating. A water pump must be taken good care so that it works well daily. If you found out water that came out from the water pump has some impurities, some strange loud noise comming from the water pump, then you will need to call the plumbing specialist to help solving your problem.
There's some features that must be considered when choosing a suitable water pump. We will investigate and offer some of the most suitable water pumps choices for or customers to choose from. Our services includes installing and repairing of water pumps too.
We are the top plumber that provide the best plumbing service that will satisfy our every customer. Our team's staffs have over 10 years of experience in this industry.
We are the plumbing specialists that can solve any plumbing problem out there such as unclogging gutter or drains, installing faucets, sinks, water tap. We also provide the service of kitchen extension, toilet or bathroom waterproofing, balcony waterproofing and water seepage and crack repair.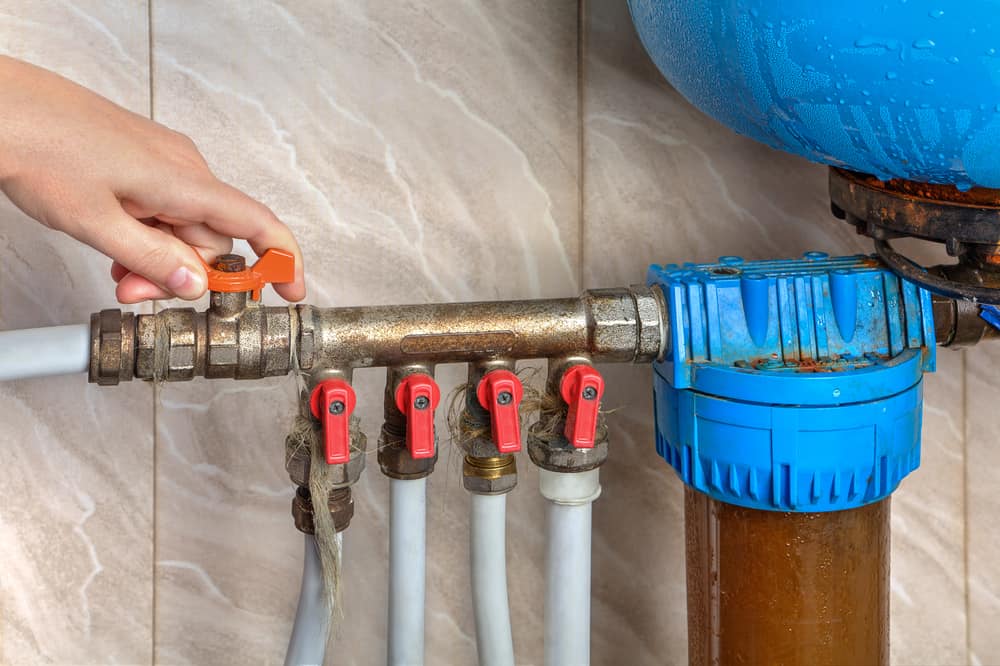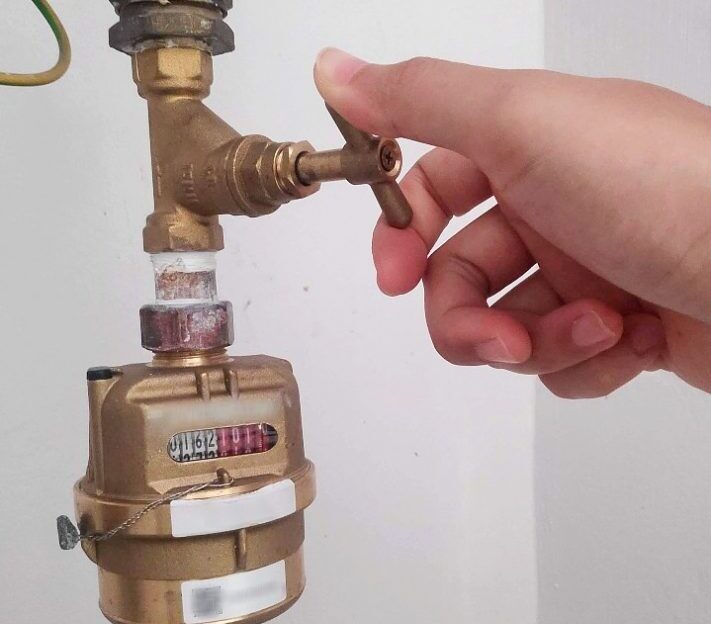 For our professional plumbing services that we offer, we focus more in Klang Valley area. In Kuala Lumpur, we cover KLCC, Bangsar, Cheras, Kepong, Setapak, Bukit Jalil, OUG, Seputeh, Old Klang Road and Putrajaya.
As for Selangor, we specialize in Petaling Jaya, Klang, Shah Alam, Subang, Puchong, Gombak, Ampang, Seri Kembangan and Serdang.
As for install and repair the water pump, we are professionals. Firstly, ouir charges are reasonably cheap. We also offer top quality workmanship, hence it comes with warranty.
Lastly, our delivery turnaround time for our plumbing work is also very short. Thus, from the time we perform site visit, to completely fixing the problem, it could be within 24 hours – 48 hours. Your water leaking problems cannot wait for much longer than that.
In a nutshell, if you are looking for a plumber near you, please do consider us. We do our work fast and swift with no issues left. Problems of water pumps must be solved as fast as possible to avoid more issues from happening.