Repair Water Pipe Leakage
One of the most common plumbing works revolves around repairing water pipe leakages. It could be something small, such as small leakages, or it could be big problem such as water pipe burst.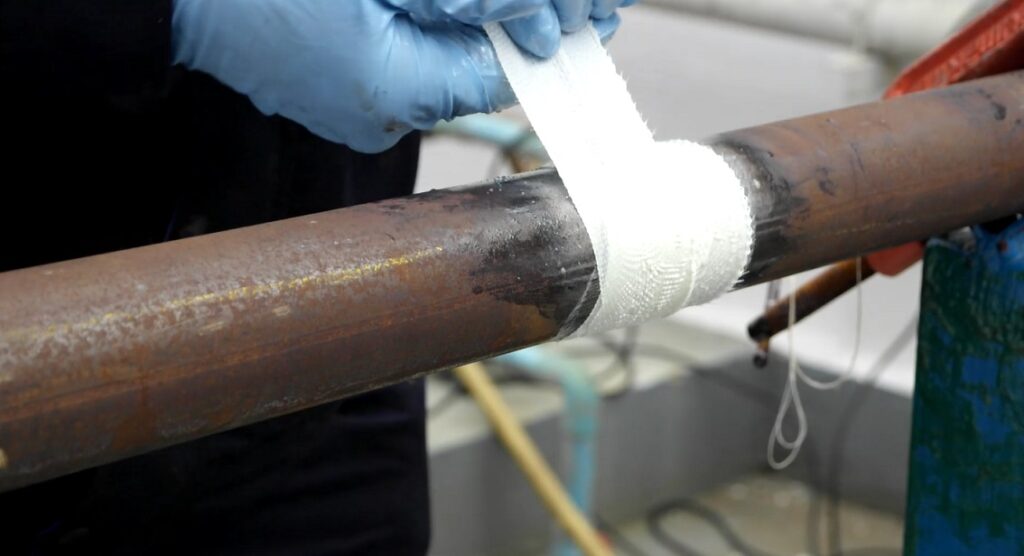 Water pipe leakage usually starts with small holes and leaking joints on the pipes. It usually occurs due to previously faulty installation or due to wear and tear of old pipes.
We can fix the water leakage before it gets more serious. Usually, when we see there are stains of water pipe leaking, we can already identify the source of the leakage, and cover the plumbing issues.
We are one of the top plumber near you. We have more than 10 years experience working as plumbing and waterproofing specialist.
We do provide all range of plumbing works, from small handyman work such as installation of all water related equipments. For example, it involves installation of water heater, water filter, tanks and others.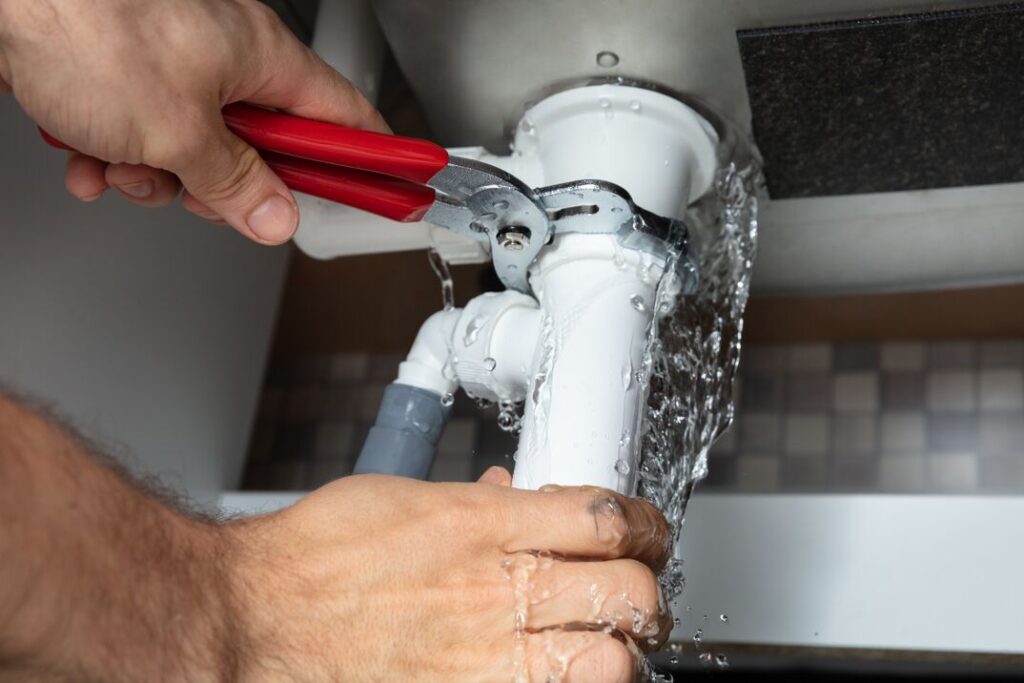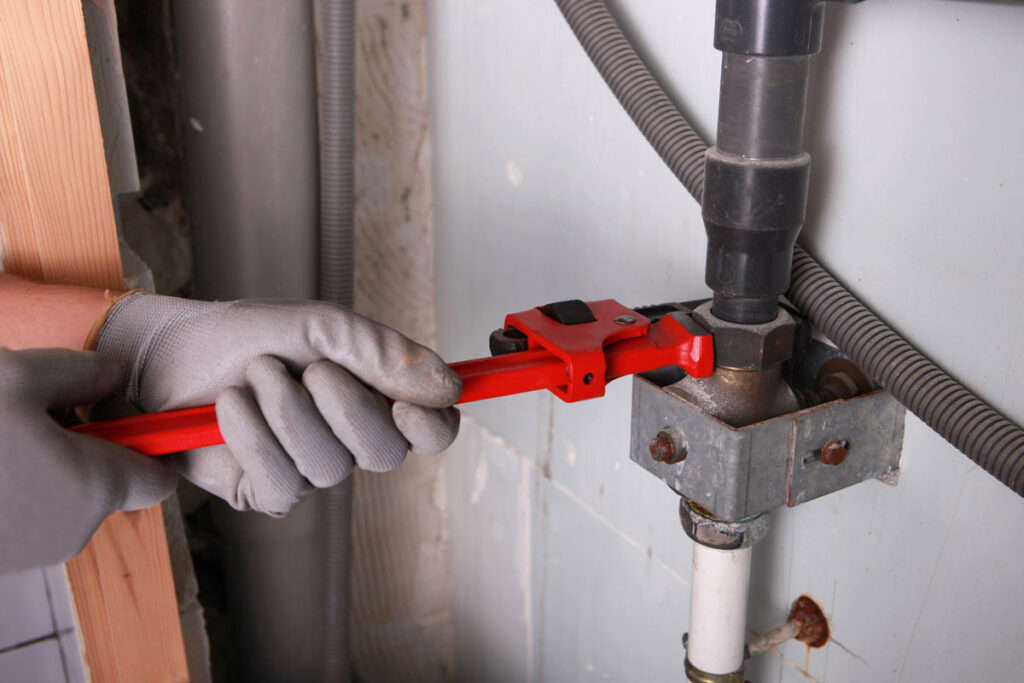 Additionally, we specialize within Klang Valley. In KL, we cover KLCC, Bangsar, Setapak, Kepong, Seputeh, Bukit Jalil and Putrajaya. Whilst in Selangor, we have presence in Gombak, Batu Caves, Petaling Jaya, Damansara, Klang, Shah Alam, Puchong, Subang, Cheras, and Seri Kembangan.
Our workmanship and finishing on plumbing work is known for its high quality. We will ensure there is no recurring issues for the same water pipe leakage problem.
In conclusion, if you are looking for a plumbing specialist, look no further. We are there to help address your pipe leaking issues. Our team also specialize in renovatation and waterproofing works, besides handyman works in installing water heater, water filter and tanks.