New Re-piping Installation
Re-piping is a process of replacing the supply pipes in a dwelling or business. It is not a temporary fix or a replacement of short sections of pipe, but a complete replacement of your supply plumbing system.
Why do you need this new re-piping installation service? Here are some reasons why. Old pipes causes corrosion of pipes and this may lead to low water pressure, rusty coloured water, reduced water flow, or water leaks. You should call us for a re-piping service if you noticed an isolated leak or small portion of your pipes are leaking, or the valves of pipes are cracked or corroded. This may lead to a larger problem if this situation is not solved properly.
This re-piping process usually includes removing the old corroded pipes then installing the new copper repipe system. The repiping process may take 1-3 days to complete. After everything has done, the water will be turned back on and the system is pressure tested .You are also suggested to have a re-piping service before painting your walls.
We are your best choice in providing plumbing services to you as we are considered as the most trustworthy plumber in Klang Valley and KL area. Staffs of our team have more than 10 years' experience in this industry.
We are the plumbing specialists that can solve any plumbing problem out there such as unclogging gutter or drains, installing faucets, sinks, watertaps. We also provide the service of kitchen extentions, toilet or bathroom waterproofing, balcony waterproofing and water seepage and crack repair.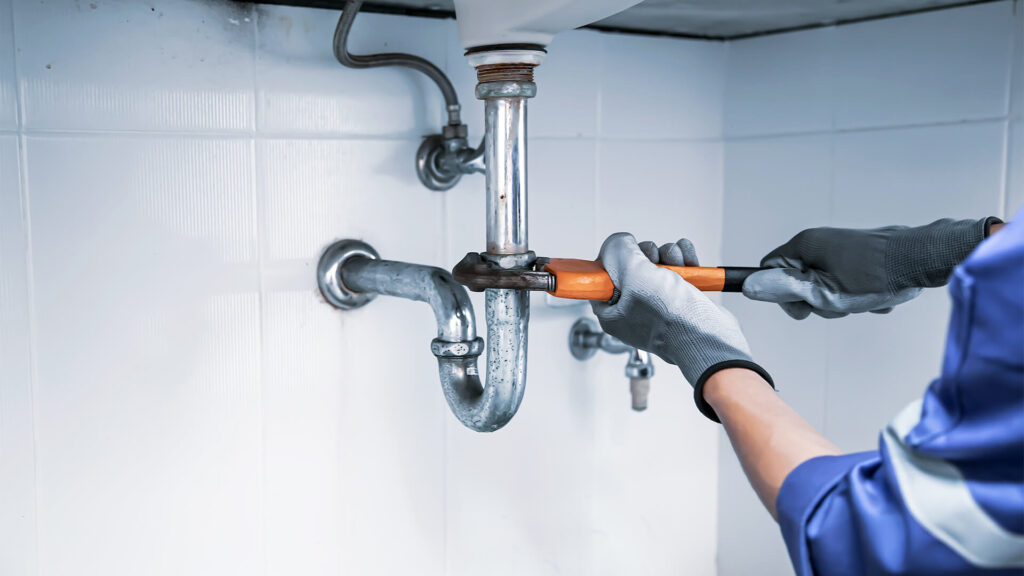 We are specialized in Kuala Lumpur like in KLCC, Bangsar, Cheras, Kepong, Setapak, Bukit Jalil, OUG, Seputeh, Old Klang Road and Putrajaya. As for Selangor, we cover Sungai Buloh, Petaling Jaya, Klang, Shah Alam, Subang, Puchong, Gombak, Ampang, Seri Kembangan and Serdang. Additionally, we give more effort in Klang Valley.
Our workmanship and finishing on new re-piping installation is known for its high quality. We will make sure that the installation process is smooth and the final product meets our customers' expectations.
In conclusion, if you are searching for a plumbing professional, contact us now. We are there to help with the installation of a brand new piping system. Our team also specialize in renovatation and waterproofing works, besides handyman works in installing water heater, water filter and tanks.