Do you feel that the hot water in your house is running out and is less hot? Then the main reason of this problem is that your water heater is damaged and it needs to be fixed. If your hot water heater is leaking, then do repair this problem as fast as possible. Or even if you buy a new water heater, you can ask us to help install water heater for you.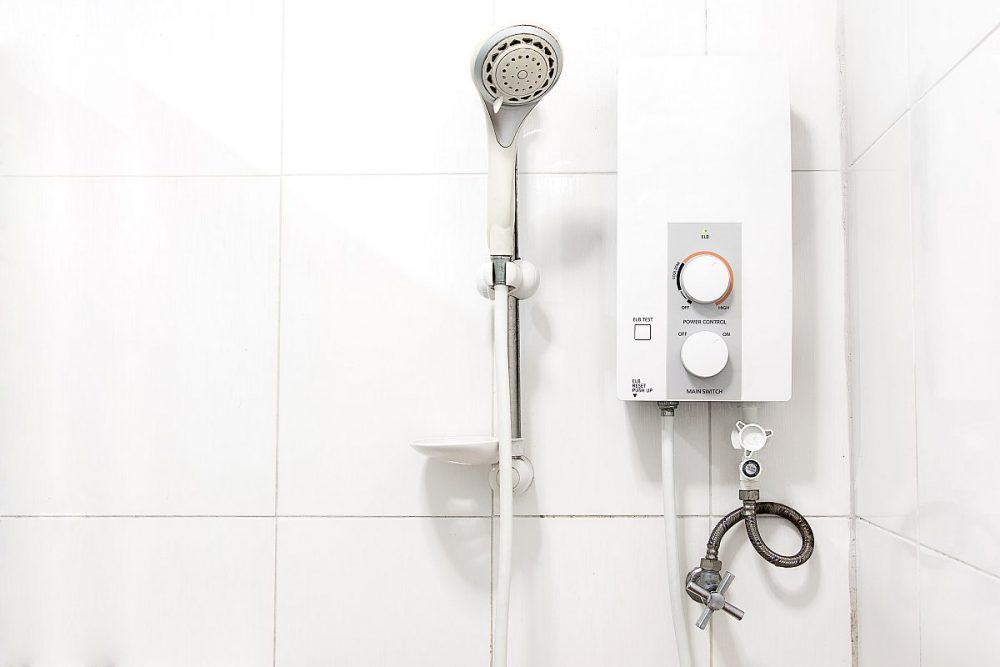 If you don't have a water heater or your water heater is not working, this may cause some troublesome and you and your family will have no hot water to use when using the bathroom. Bathing with cold water is such a suffer for the elderly and children. So, the problem of hot water shortage must be solved as soon as possible.
We can help and fix your damaged water heater in no time. If you have the idea of replacing your old water heater, we can help to choose the most suitable water heater for you.
It is your wisest choice to select us as your plumber. This is because our team's plumbing specialist had over 10 years' experienced in this industry. We can do many plumbing work, handy-man work, installation and waterproofing work.
Besides install water heaters, we do provide a wide range of plumbing services to our customers like installing water filters, water taps or sinks, water pumps and others.
In addition, we also provide renovation services such as kitchen extension, toilet refurbishment and new re-piping for the entire house.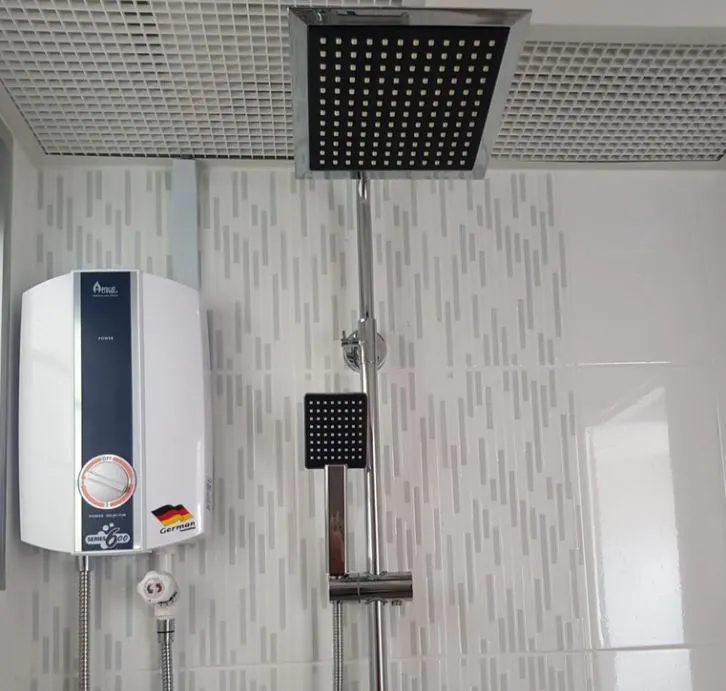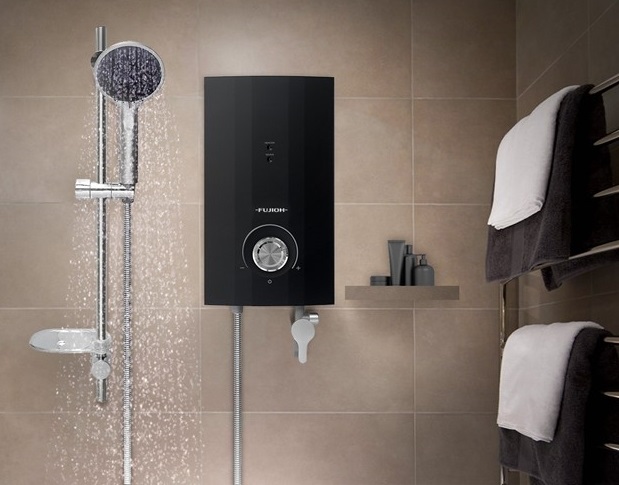 We give more of our concentration in Klang Valley but within Kuala Lumpur area, we specialize in KLCC, Bangsar, Cheras, Kepong, Setapak, Bukit Jalil, OUG, Seputeh, Old Klang Road and Putrajaya. Whilst in Selangor, we cover Sungai Buloh, Petaling Jaya, Klang, Shah Alam, Subang, Puchong, Gombak, Ampang, Seri Kembangan and Serdang.
We are known for our high quality work in installation and repair of water heater. We are always being rated 5 stars when doing our work. Our team's staff are also very responsible to make sure that the work at the end is perfect.
Therefore, if you are not able to solve the plumbing issues in your house or office, leave the job to the professionals! We are your nearest plumbing specialist team. We are certainly willing to offer free consultations and give you the best solution depends on your case.