Balcony waterproofing is a type of waterproofing work being done on balcony. This is because balcony, being on the outdoor of the house, is usually susceptible to rain. Hence, if the hole covering the drain is easily stuck. Thus, that is why we need to protect the balcony through balcony waterproofing work.
There are some severe problems if the balcony has water leaking problems. Without proper waterproofing membrane, water may run off from balconies and may cause the rooms being damp, peeling paints from the walls.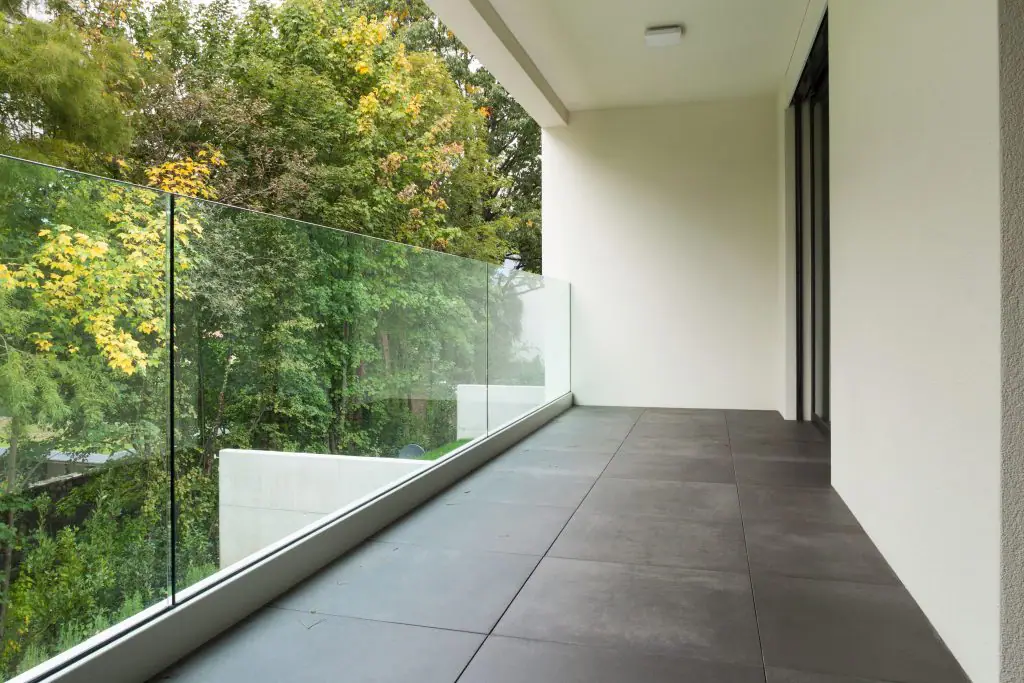 Firstly, our specialists will help to investigate the leakage of balcony and offer a best waterproofing package depending on your case. Then, we will start our waterproofing work and the process may take a few days to finish. Services like fixing the leaking pipes on the balcony is also available.
We are the best plumber you can ever find in Klang Valley and KL Selangor area. Our customers are very satisfy to the plumbing services. And they are especially happy with our waterproofing work on the roof top, balcony and toilet.
Other than balcony waterproofing, our professional team also provide toilet waterproofing, roof top waterproofing and water seepage and crack repair. We also offer services like installing new re-piping system, repairing water heater, wateer filter and fixing leaking pipes.
Our waterproofing method includes flexible cementitious waterproofing or PU injection. Flexible cementitious is preferred for double storey landed property, where you own the property. Hence, the best waterproofing method is to hack, remove and dispose tiles. Thereafter, coat flexible cementitious waterproofing before redoing the tiles. This is the best and long lasting method.
Secondly, PU injection is suitable for balcony in apartment, where it is difficult to access the floor above. Hence, PU injection can be done from the bottom unit, injecting up the PU, and fill up the crack.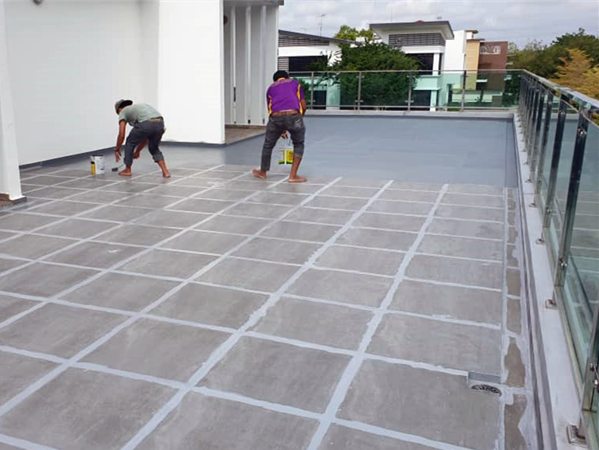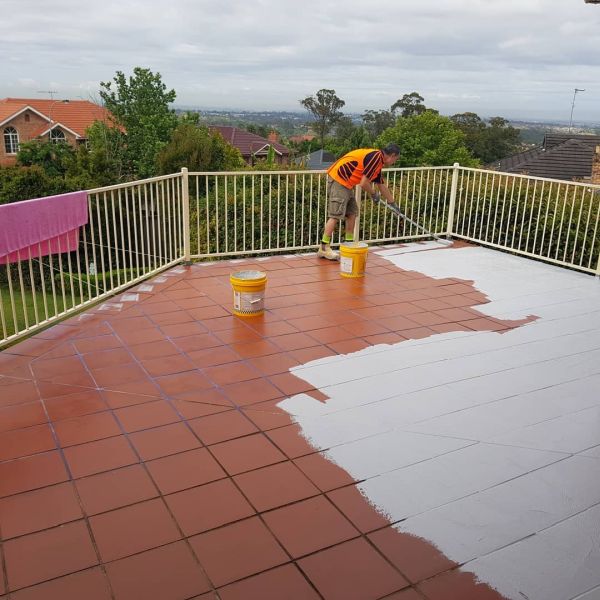 Firstly, our team specializes in KL, Selangor and Seremban. Besides, in Kuala Lumpur, we have branches in KLCC, Bangsar, Cheras, OUG, Seputeh, Kepong, Setapak, Bukit Jalil and Putrajaya.
Within Selangor, we cover Sungai Buloh, Petaling Jaya, Klang, Shah Alam, Subang, Puchong, Gombak, Ampang, Seri Kembangan and Serdang.
Our charges for balcony waterproofing is reasonable. They also rated us 5 stars for our balcony waterproofing work as our staffs do put a lot of hard work and effort to every project.
Besides, we are also known for our top quality workmanship, as well as flexible site visit timing to accommodate the client. Lastly, our completion time is also very quick in completing the waterproofing work on hand.
In general, if you are still wondering on how to deal with your plumbing problems, please do contact us now. In addition, we are willing to provide free consultations. Lastly, we have helped a lot of people who are having their plumbing problems just like you.